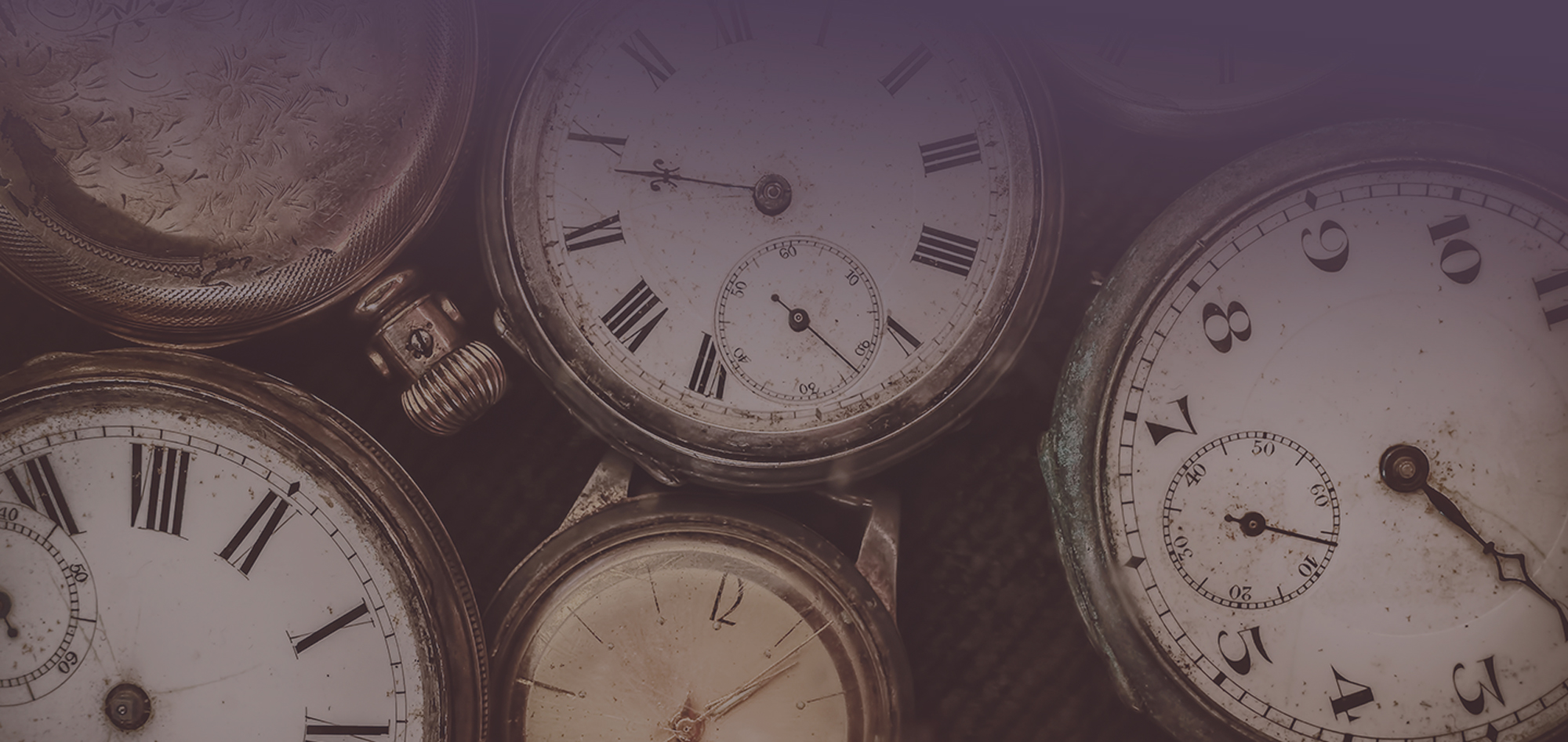 How it all began
In 2005, while serving as director at the Schloss Hotel Hünigen in Konolfingen, my father had the at that time crazy idea of selling the popular hotel vouchers via the internet. The idea was that customers would be able to print the vouchers out, from the comfort of their own homes. However, distribution issues were not the only challenge that my father had to overcome with his vouchers. I can still vividly remember the hosts of files and the rather disorganised lists. No, let's be honest: the files were bursting at the seams and my father's nerves weren't in great shape either. A solution was required. However, the search for a suitable tool remained unfruitful. And so, the idea was born:
We need a system that brings order to the voucher business and which also allows us to sell vouchers simply and quickly, not just on-site, but also via the internet.
When night turns to day
Together, my father (as an experienced hotel director) and I (as a newly qualified software developer) developed a detailed concept for the e-commerce voucher management system in German:
E-Commerce Gutschein-Management-System), or e-guma for short. I suddenly found myself sitting in front of the computer, late into the night. Just in time to take advantage of the 2005 Christmas surge, we published the very first version of e-guma. For the first time, vouchers could be selected and paid for online, and then printed off directly at home – what a feeling!
It quickly became clear to us: Schloss Hünigen was not the only business that should be simply managing its vouchers with this system, and thus generating increased turnover. Just six months later, we successfully introduced e-guma at the EUROPA-PARK Leisure & Adventure Park in Rust. e-guma was off to a flying start!
Revolutionary milestone
How could we realise the ever-growing number of projects in a timely fashion, and in so doing provide our customers with professional consultation and support? The solution was immediately clear: Dual Thomet Power! My school colleagues Daniel and Christoph Thomet not only completely re-programmed e-guma, they even brought about a minor revolution in Switzerland: e-guma made the switch to the cloud. It should be noted that at the time, in 2008, "Software as a Service" was still completely unknown in Switzerland. With this milestone, we founded the company Idea Creation GmbH in 2009.
The gateway to Swiss tourism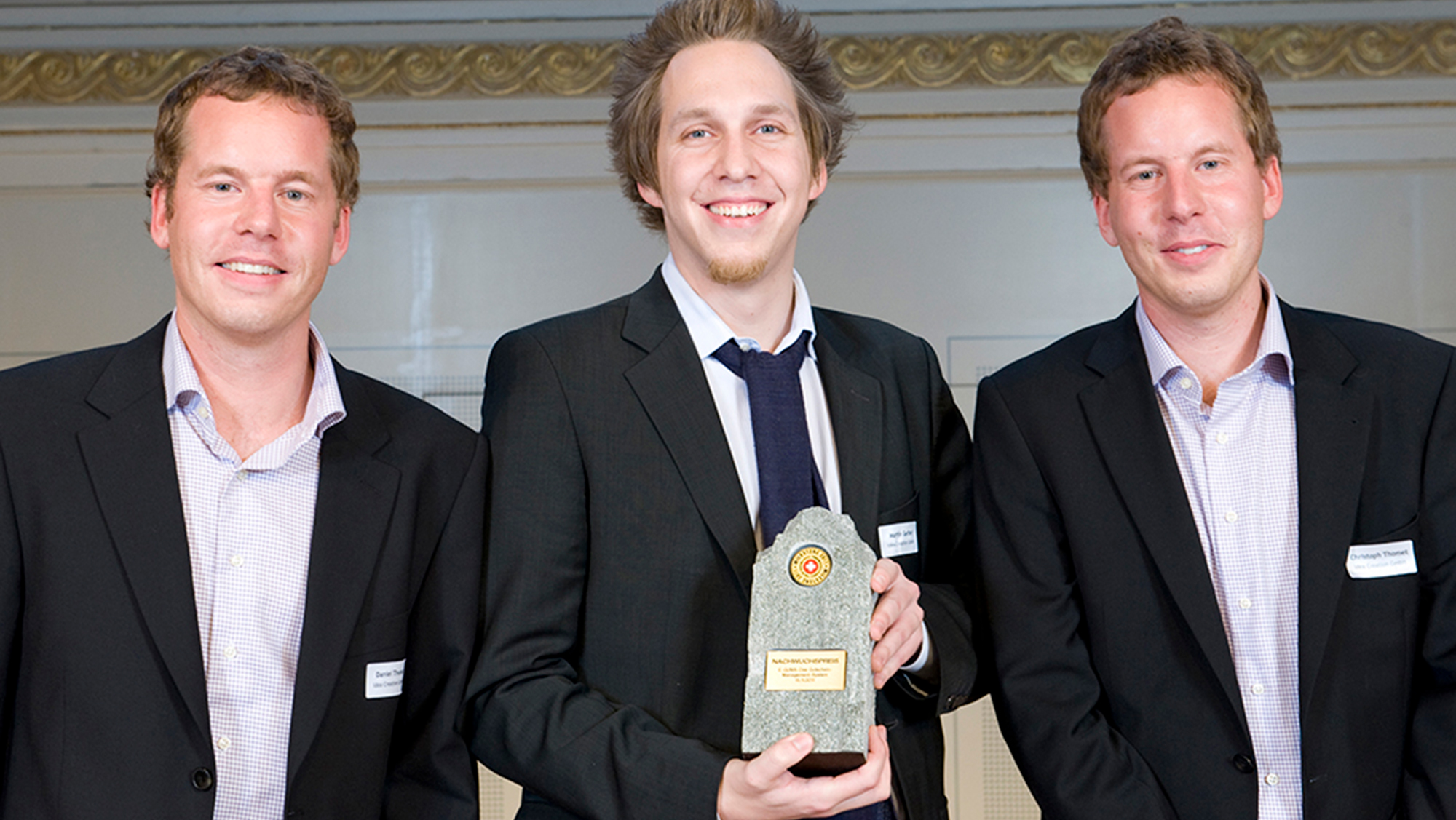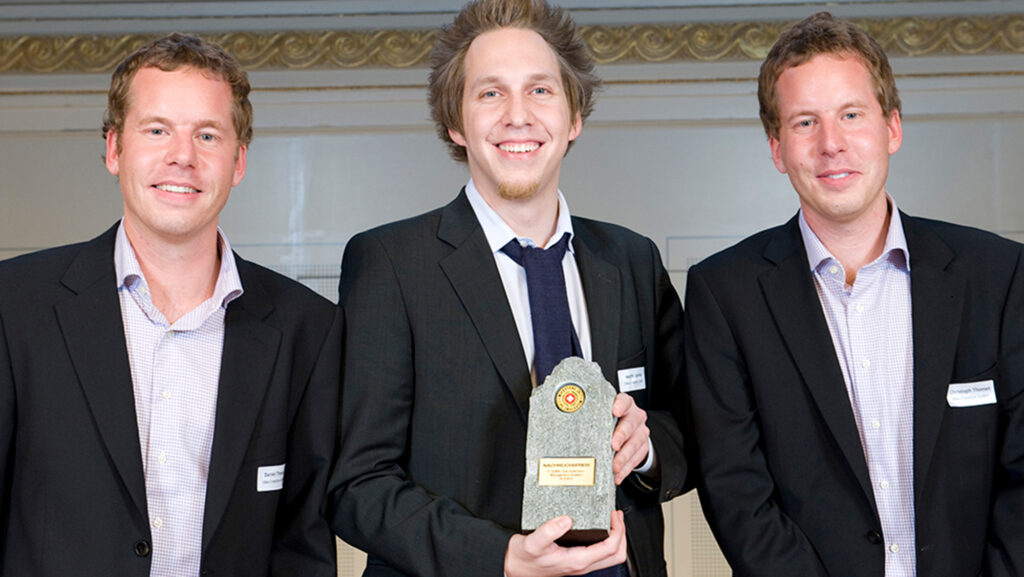 In the early years we focussed entirely on the Swiss hotel industry. Thanks to valuable customer feedback, we were able to align e-guma with everyday working requirements, to ever-increasing effect. As such, in 2011 we were able to celebrate a major success: e-guma won Switzerland's most significant tourism prize, the Milestone Award. For e-guma, this award for innovation and sustainability opened up the door to the Swiss tourist industry.
Voucher meets ticket
Together with our employees and customers, we continued to develop e-guma further. At the beginning of 2015, to mark the 10-year anniversary of the e-guma voucher system, it was our great pleasure to launch the e-guma ticketing system. Today, thousands of tickets for trade fairs, cable car journeys, Sunday brunches, New Year's parties and many other events are successfully sold via the e‑guma ticketing system.
voucher platform e-surprise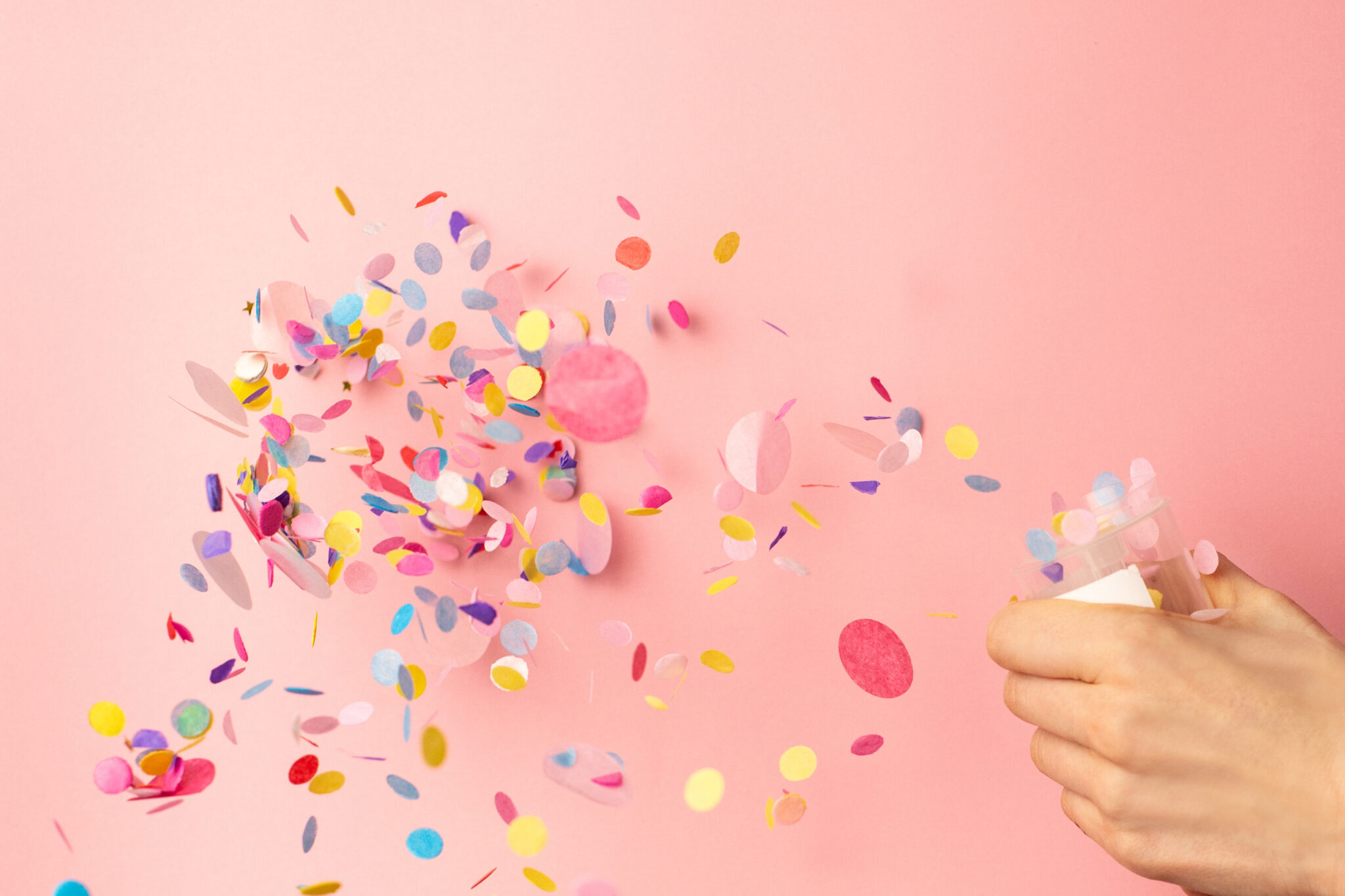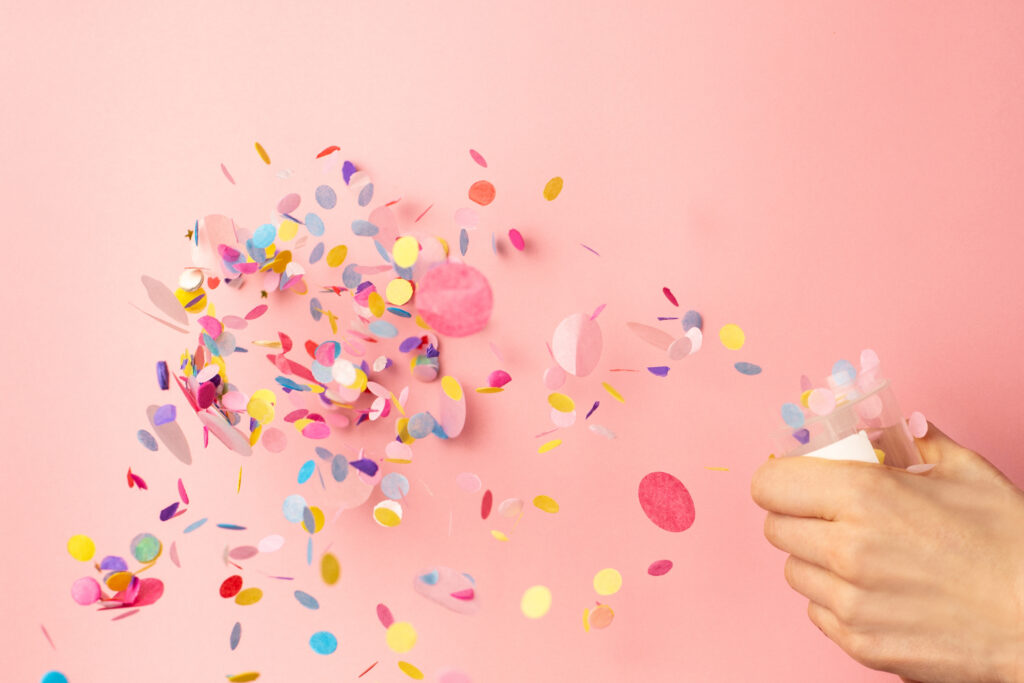 Another milestone is reached: in summer 2022 we launched our sales platform e-surprise.ch for experience vouchers in the hospitality, tourism and leisure sectors. Working in conjunction with the TWINT payment app, we want to be the first point of contact when it comes to giving gifts for leisure experiences.
Our customers often approach us asking for additional sales channels. We made it our goal to meet this need for greater visibility and new sales channels. All Swiss e-guma customers are now able to sell their vouchers on e-surprise.ch and in the TWINT app.
Established market leader within the voucher business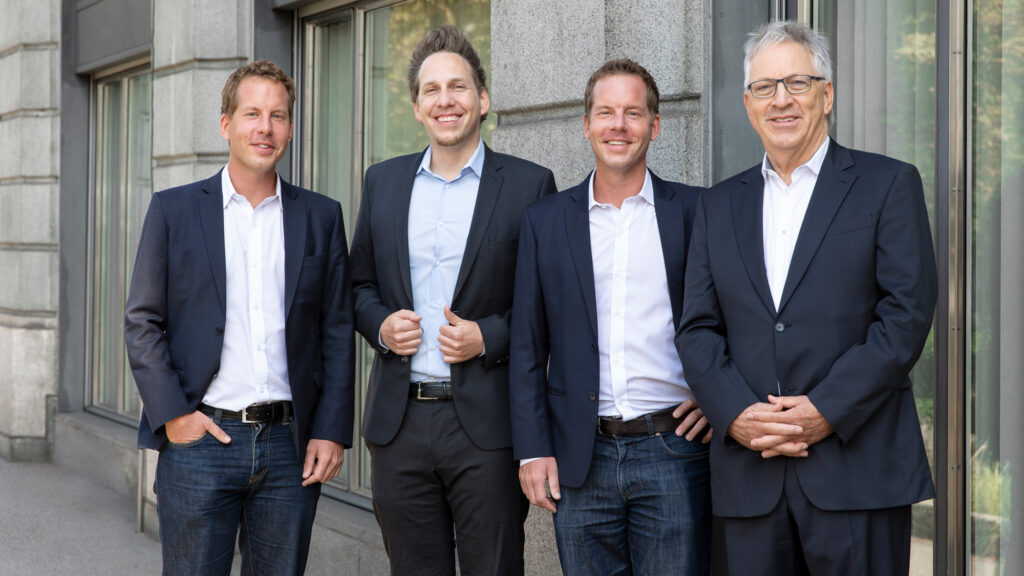 Hotels, restaurants, cableways, wellness retreats, shipping companies, chocolatiers, zoos, tourism organisations, specialist retailers and many other companies are now all part of our customer base. e-guma has managed to establish itself as a market leader in Switzerland, with more than 1000 successfully completed projects, and several thousand companies who come into contact with e-guma on a daily basis.

However, in all these years there is one thing that has not changed: at e-guma, friends work together, enjoying what they do. We hope e-guma brings you as much joy as it does us!
Daniel, Christoph, Hans Ulrich, Martin and the entire e-guma team