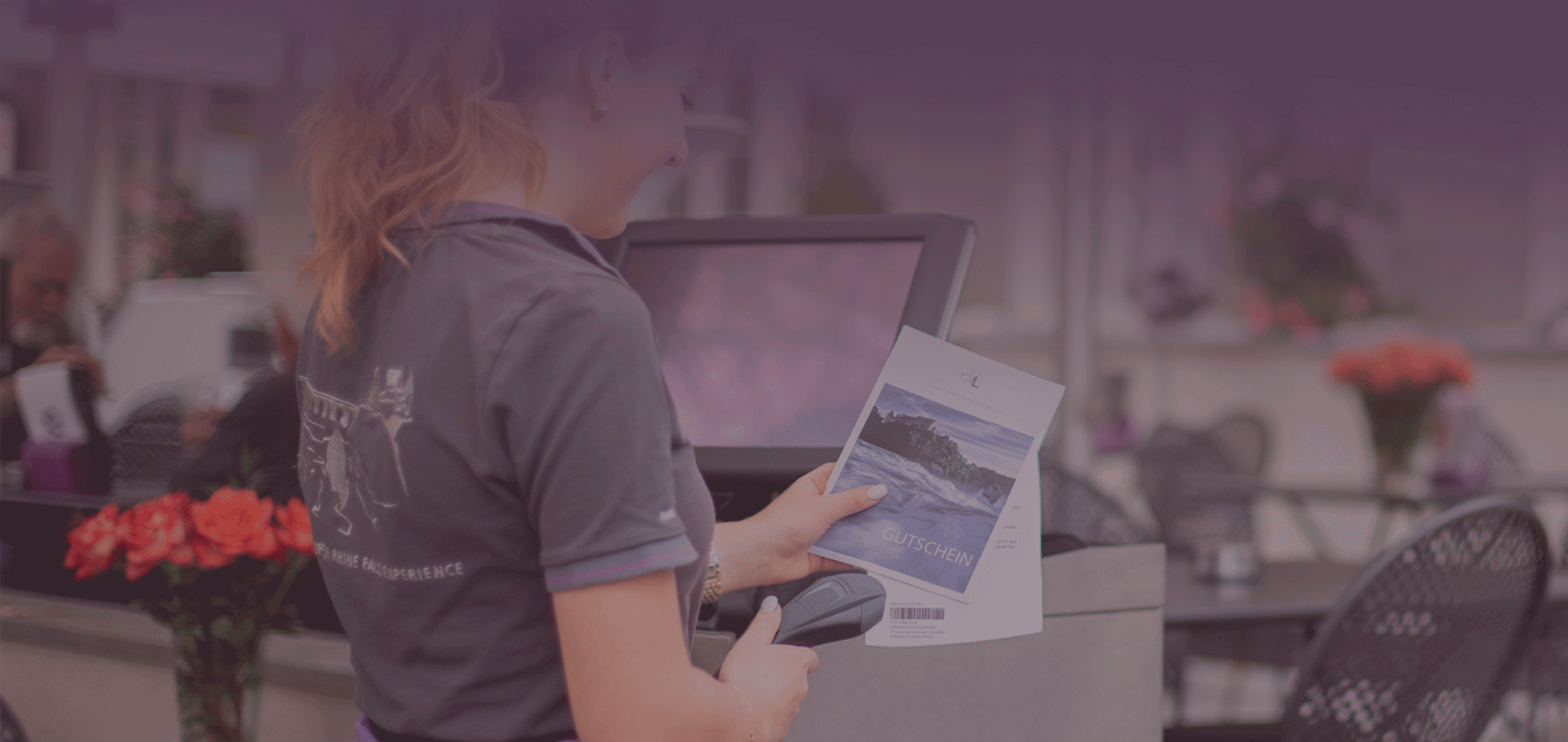 The integrations to the e-guma voucher system
Your vouchers should not only bring great pleasure to the person receiving the gift, but also to yourself. For this reason, e‑guma specialises in optimally integrating voucher management into your business processes. Many POS systems, PMS, admission systems, shop systems, reservation systems as well as CRM systems already have a direct interface or alternative integrations to the e-guma voucher system.
Do you work with a system that is not listed below?
Please feel free to contact us without any obligation. We will be happy to take over all necessary clarifications for you.
Contact us
Cash register systems
In order for you to be able to redeem and sell your vouchers directly at the cash register, we already work with numerous cash register providers. Interfaces and other integrations make your and your employees' daily work easier and fit seamlessly into your processes.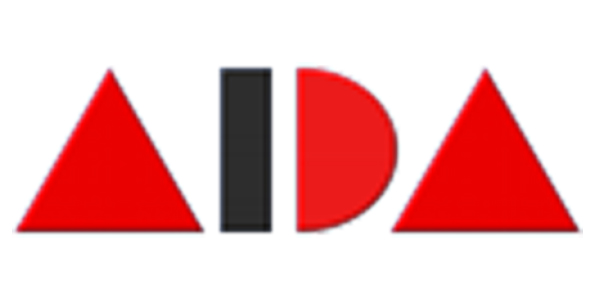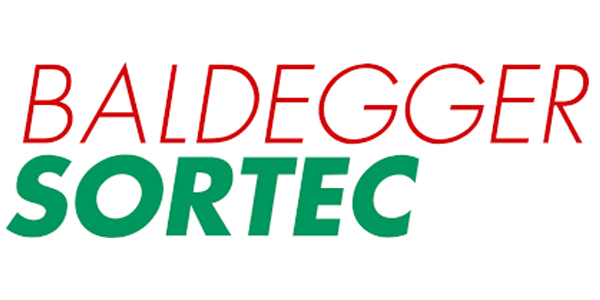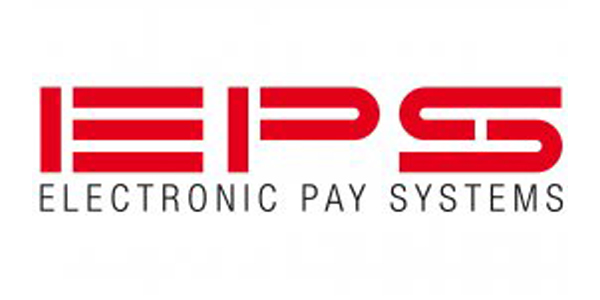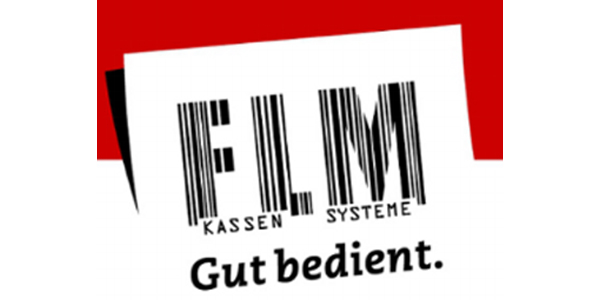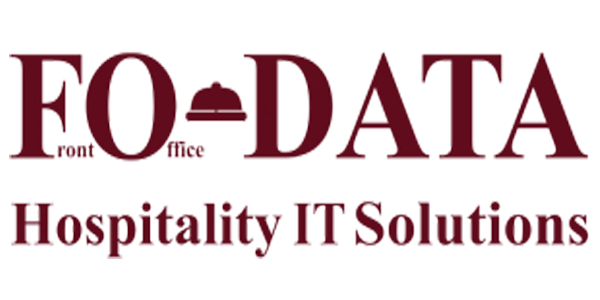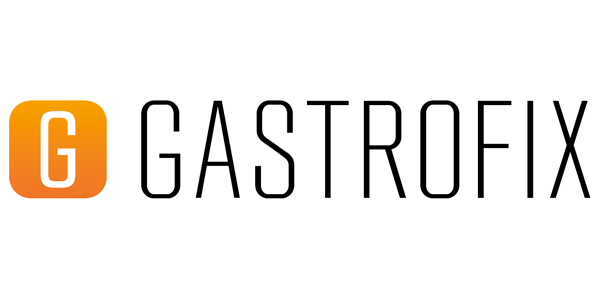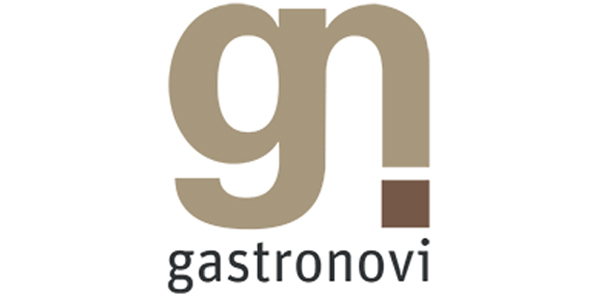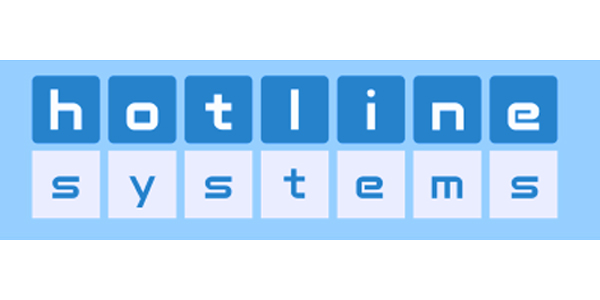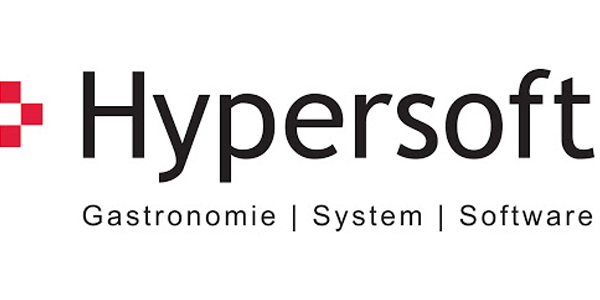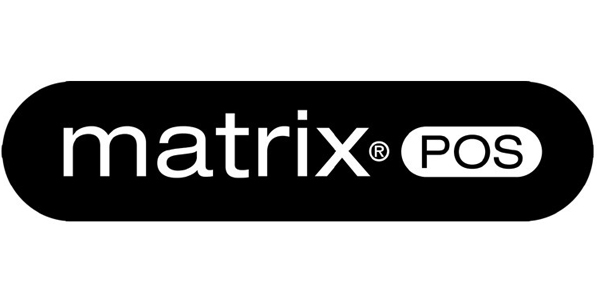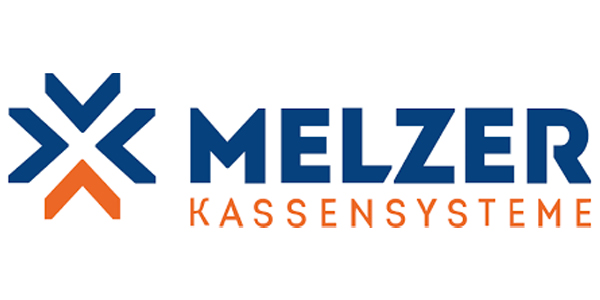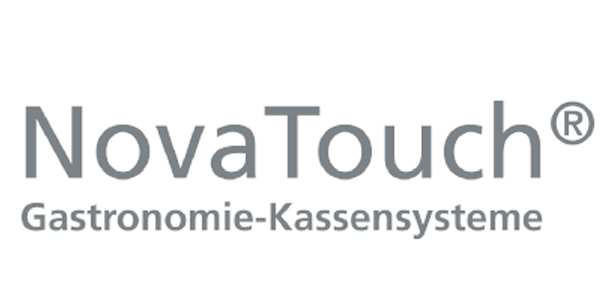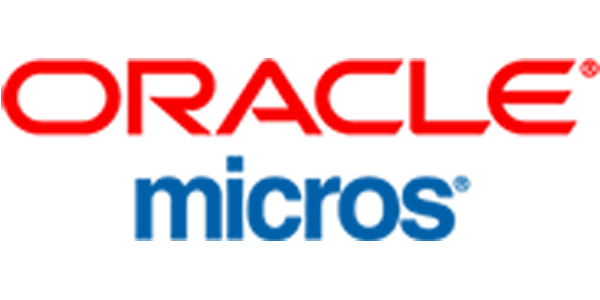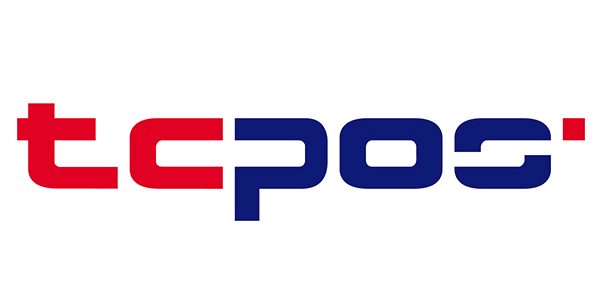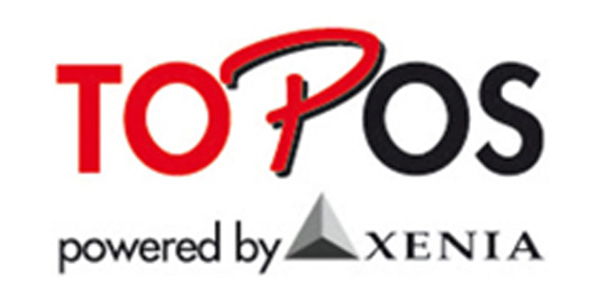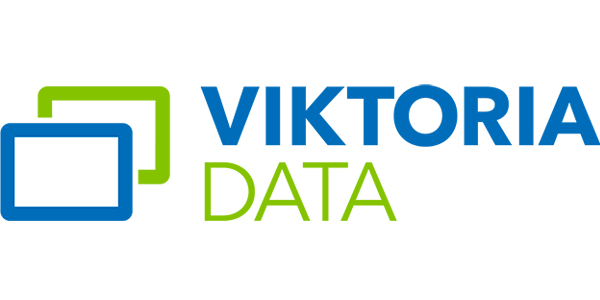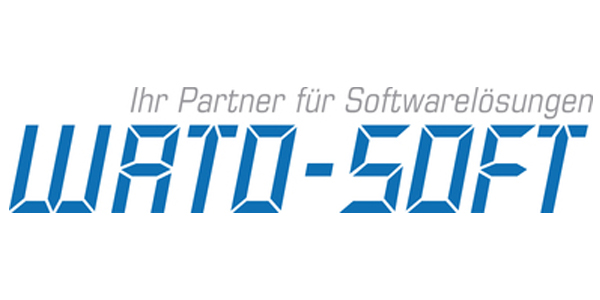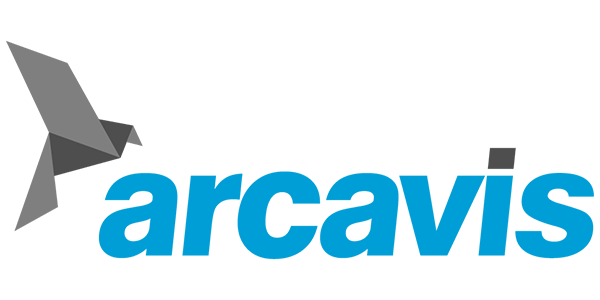 Property Management Systems (PMS)
In addition to various interfaces, we have also created detailed help manuals for PMS systems, which explain the interaction with e-guma step by step. Are you working with a PMS that is not listed? The principle is of course transferable to all PMS. We will be happy to advise you on this.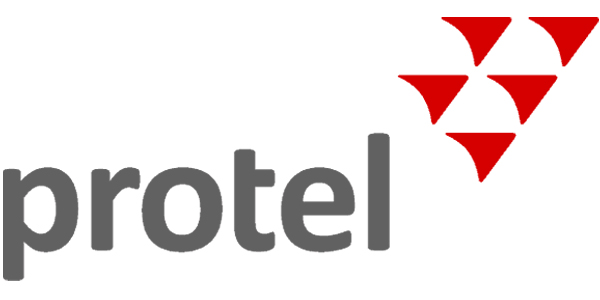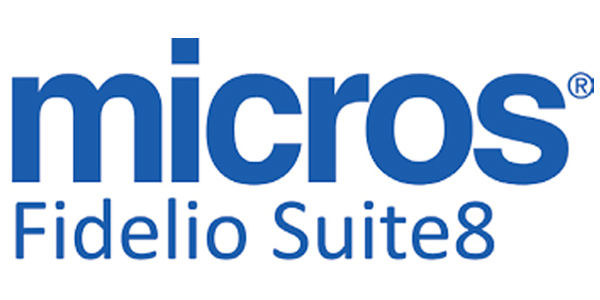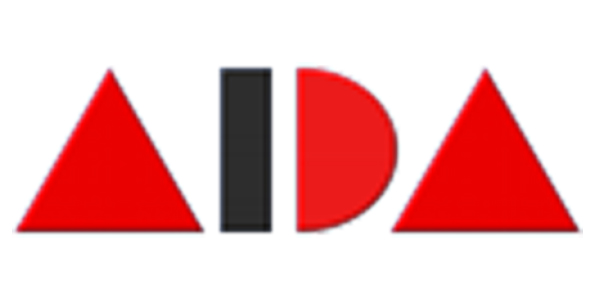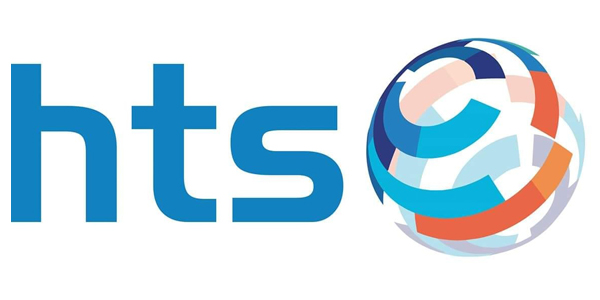 Admission systems
Would you like to redeem vouchers with your existing admission system? We will be happy to clarify for you whether an interface to e-guma already exists for your admission system or which other alternatives are possible for efficient voucher redemption.





Other systems
We work together with many partners to ensure your successful voucher management. Whether a redemption interface or data exchange, we support you in fulfilling your wishes. Please contact us if you are working with a system that is not listed. We will be happy to clarify the integration options for you.