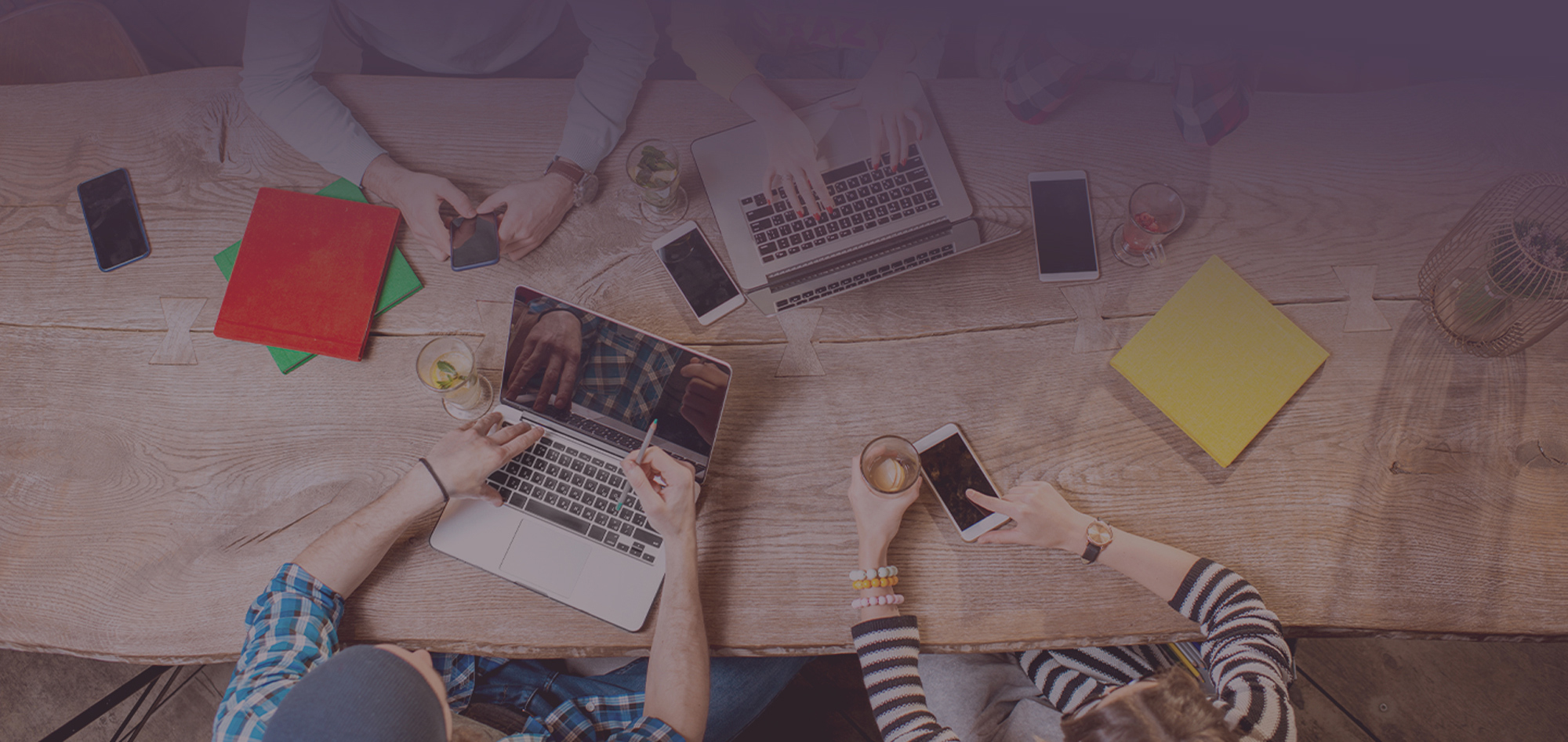 Why we love what we do
e-guma is much more than just a software program. Our mission is to provide customers with personal support as they work with e-guma on a daily basis, and in so doing to respond to questions and new suggestions quickly, flexibly and professionally. We are a colourful team of curious, creative people, who support one another in developing both e-guma and ourselves, every single day. We know how important it is to help people. We also know how important it is to simplify work processes. Every day, we work together on a system that we believe in. And this is why we love what we do.
Our team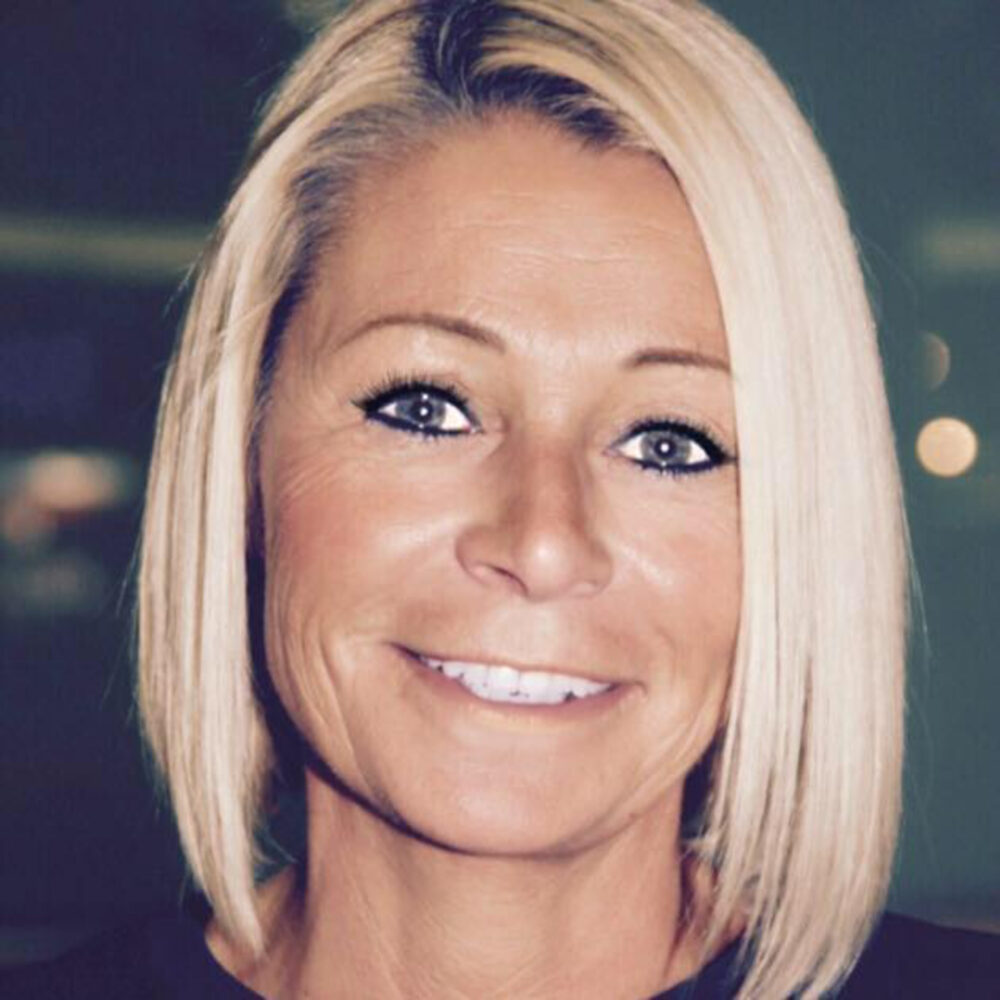 Facts & Figures
Active since 2005, we were one of the first companies in Europe to specialise in software solutions for the voucher business. e-guma is based on the simple idea of bringing order to the voucher business, and making vouchers readily available via the Internet. This is an idea that we have continued to pursue, working together with our customers. As a result, more than 1'000 customers now sell, manage and market all of their vouchers, events and admission tickets using one and the same system. This is something we are really proud of.
1300+
Customers in 9 countries
Switzerland, Germany, Austria, France, Italy, Spain, Portugal, Netherlands, Liechtenstein
Better safe than sorry
Cloud software with ongoing data backup, state-of-the-art infrastructure and maximum fail-safety.
98%
Happiness Score
We love it when customers give us top ratings. They appreciate the personal service.
Updates included
We work on new ideas and functions every day. You benefit from the latest technologies.
Clever and well thought out
Every milestone is planned. We leave nothing to chance.
24h
support
To ensure that your voucher and ticket processes function smoothly, around the clock.