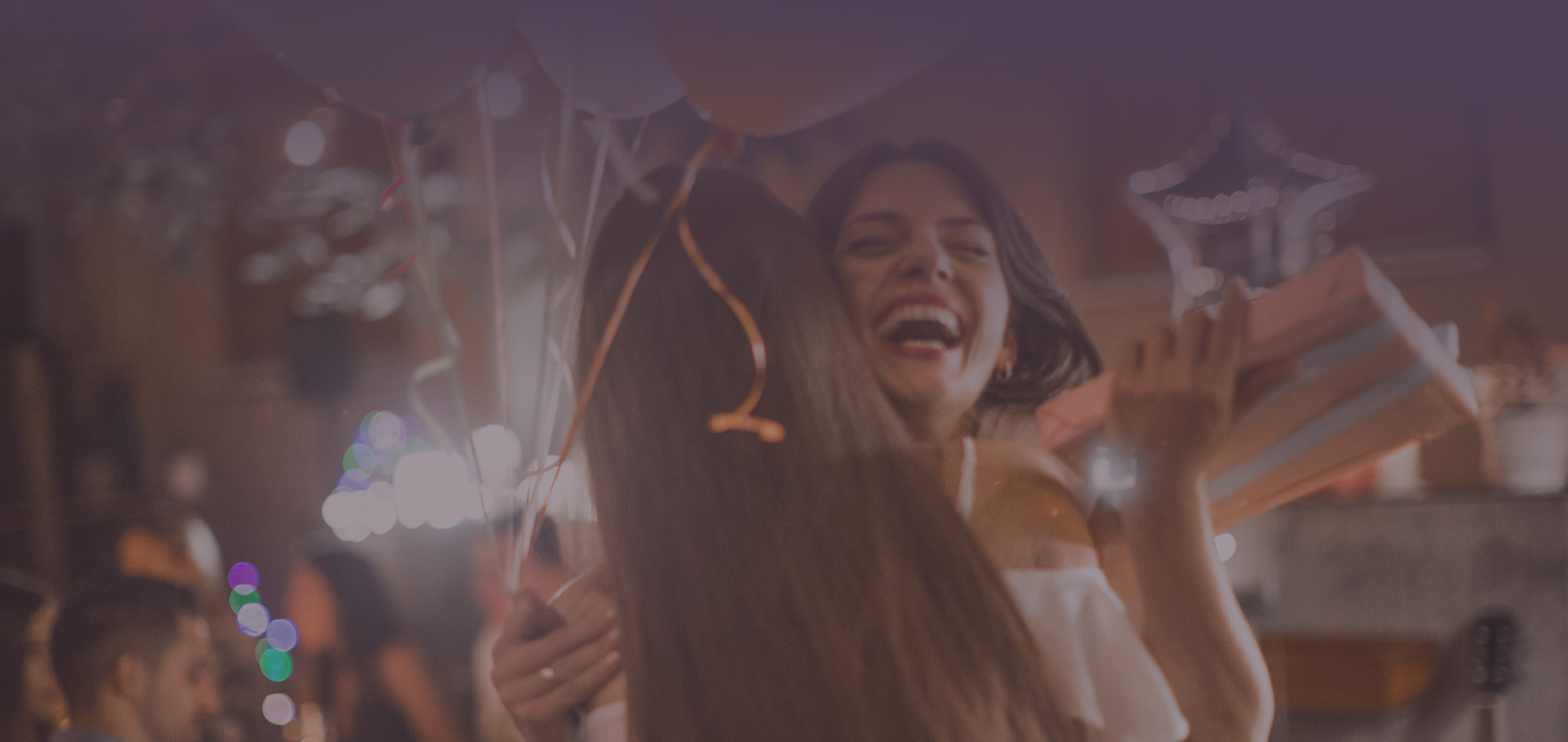 Want to win new customers and significantly expand the reach of your online presence?
With your listing on e-surprise, you have the opportunity to advertise your business and your vouchers via an additional online sales channel: you will thus increase your name recognition, generate lucrative additional sales, and win new customers.
This is e-surprise
A romantic candlelight dinner, exhilarating bike tours, delicious brunch buffets, breathtaking paragliding, and so much more: e-surprise makes it possible for visitors to the voucher platform to conveniently browse this wide range of vouchers for experiences all over Switzerland from a single online shop, and to surprise that special someone with a truly special gift.
e-surprise
This is why your presence on e‑surprise is worthwhile
How to become a vendor
Would you like to offer your vouchers on e-surprise.ch? No problem! Sell, manage and market your vouchers in a new way, with our e-guma voucher system. We would be happy to provide you with non-binding advice.
Contact us
The benefits to you as an e‑guma customer
Voucher shop with print@home, directly on your website

Sophisticated processes for your efficient on-site sales

Exclusive voucher layout according to your corporate design

Access to all voucher order information at any time

Flexible redemption options, via cash desk, smartphone, tablet and PC

Clever reports and evaluations

Integrated marketing tools
Find out more
We look forward to hearing from you!
We would be delighted to present our voucher system and e-surprise to you.
We look forward to receiving your call or message.
Are you already an e-guma customer?
We are very much looking forward to helping you offer your vouchers on e-surprise. Send us a message or give us a call – we would be happy to send you information on how you can get involved and integrate your voucher offering at e-surpsie.ch.
Contact us