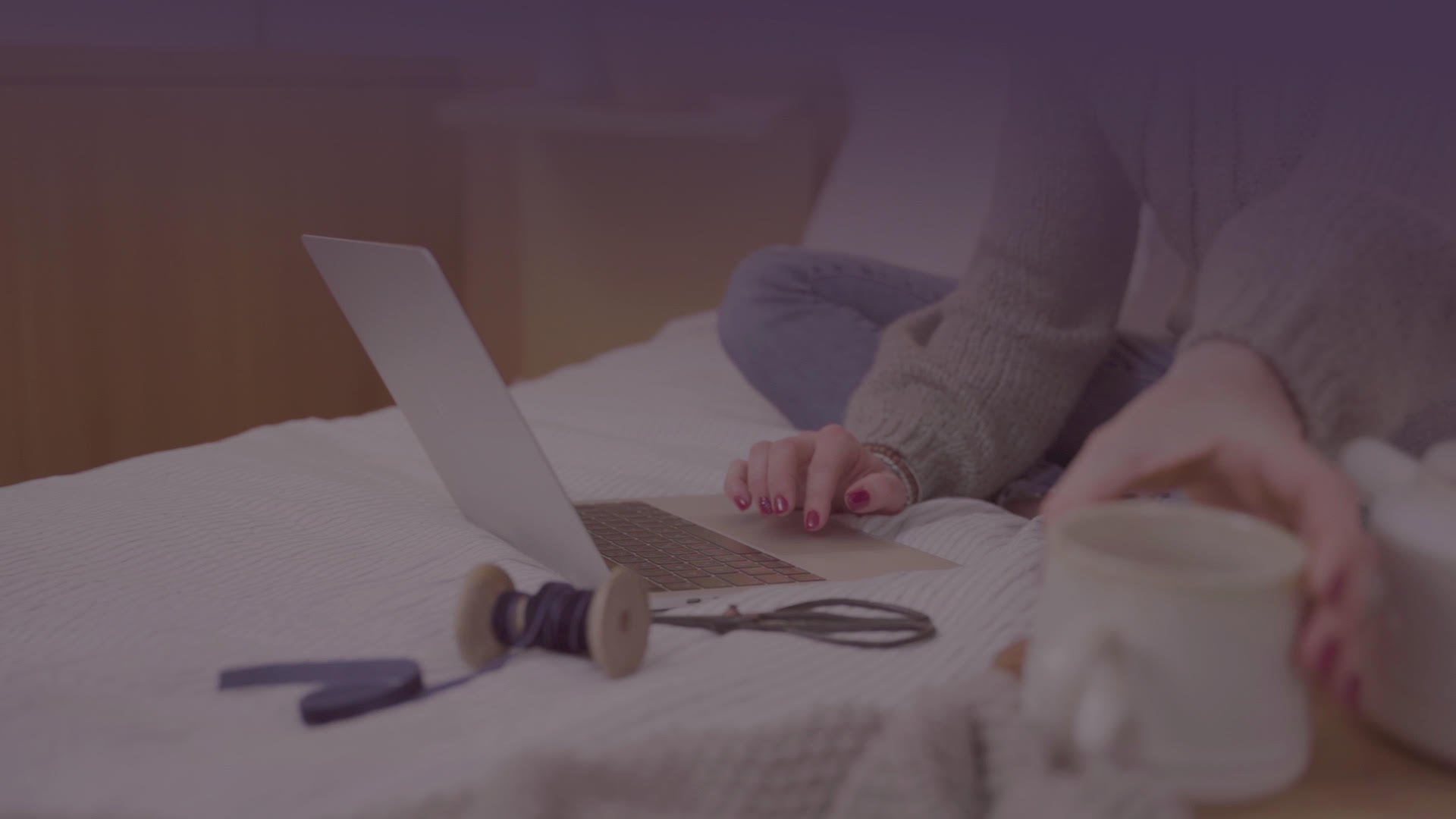 Voucher & ticketing system
Sell, manage and market your vouchers and tickets
all in one system.
Ticket
Voucher
Simply sell more
Sell vouchers and tickets with your own online shop directly on your website. Both you and your customers benefit from the ability to choose, purchase and print vouchers or tickets from the comfort of your own home. Sophisticated processes and interfaces also enable you to sell efficiently on site in your company.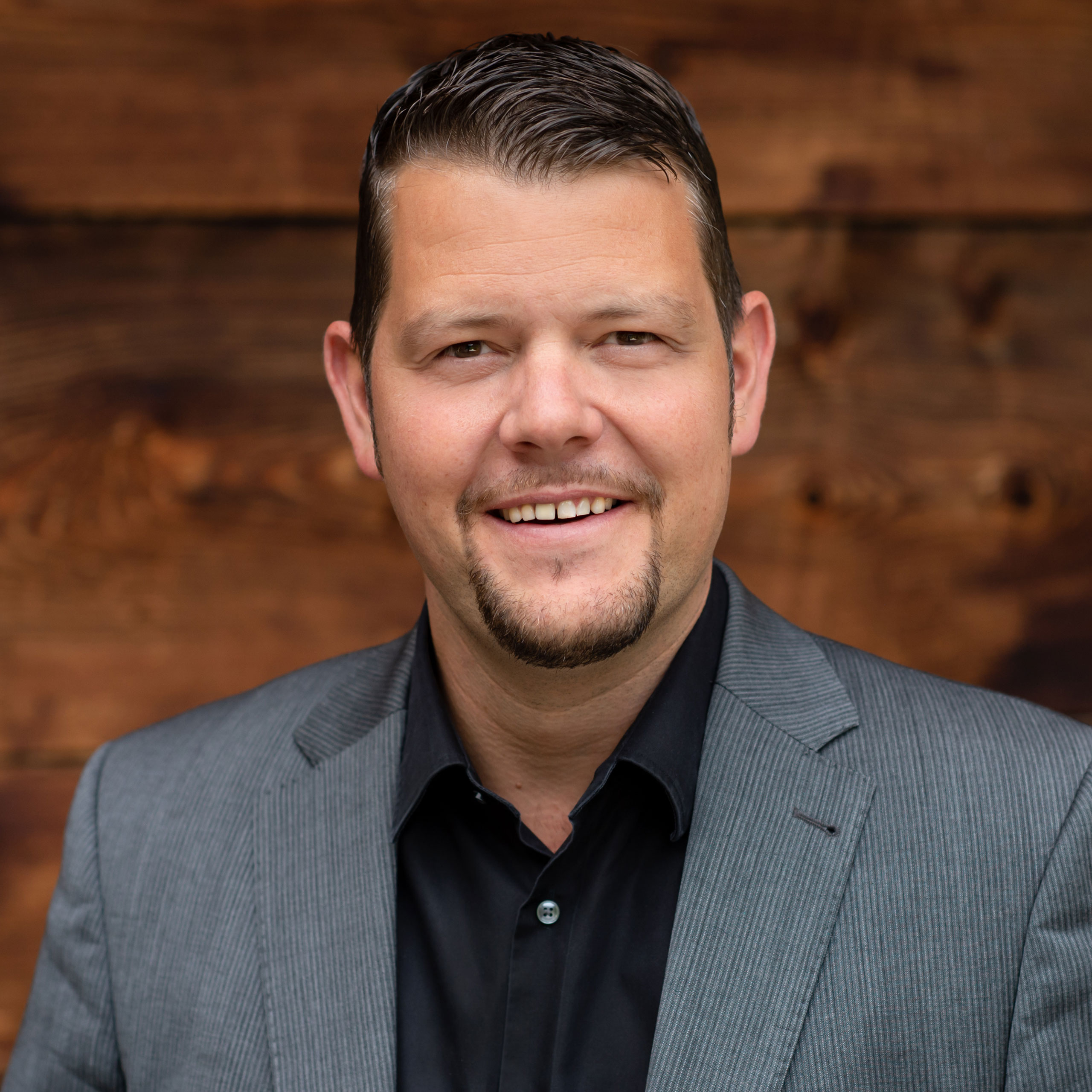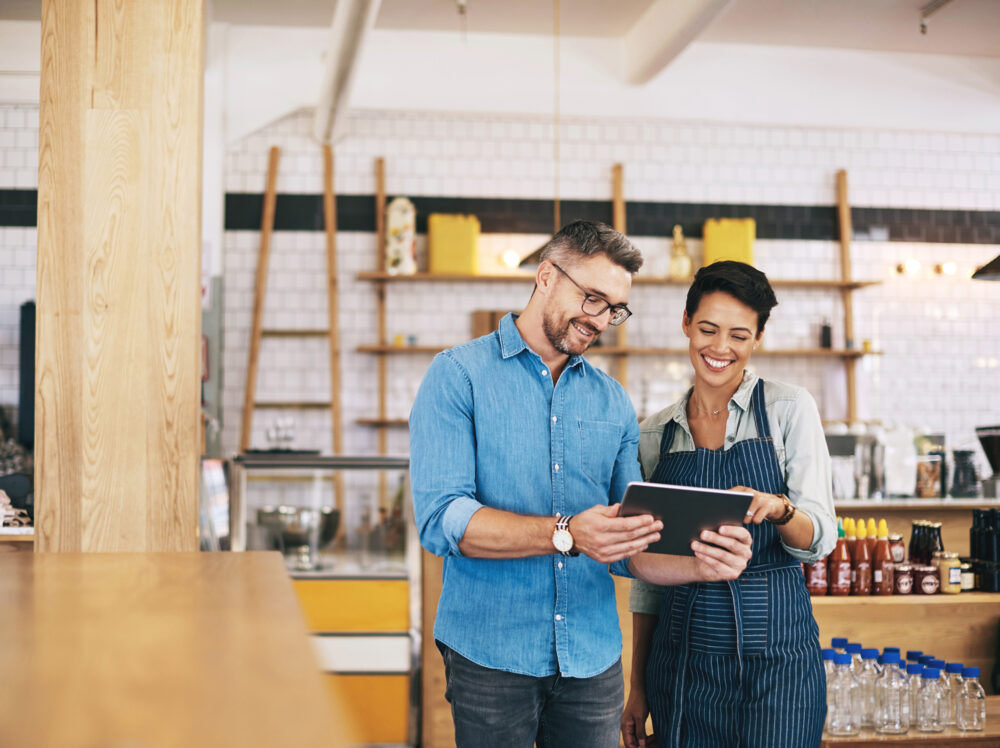 We are always there for you
Access anytime thanks to cloud software

Personal support during and after project implementation

24/7 support

Reliable and flexible