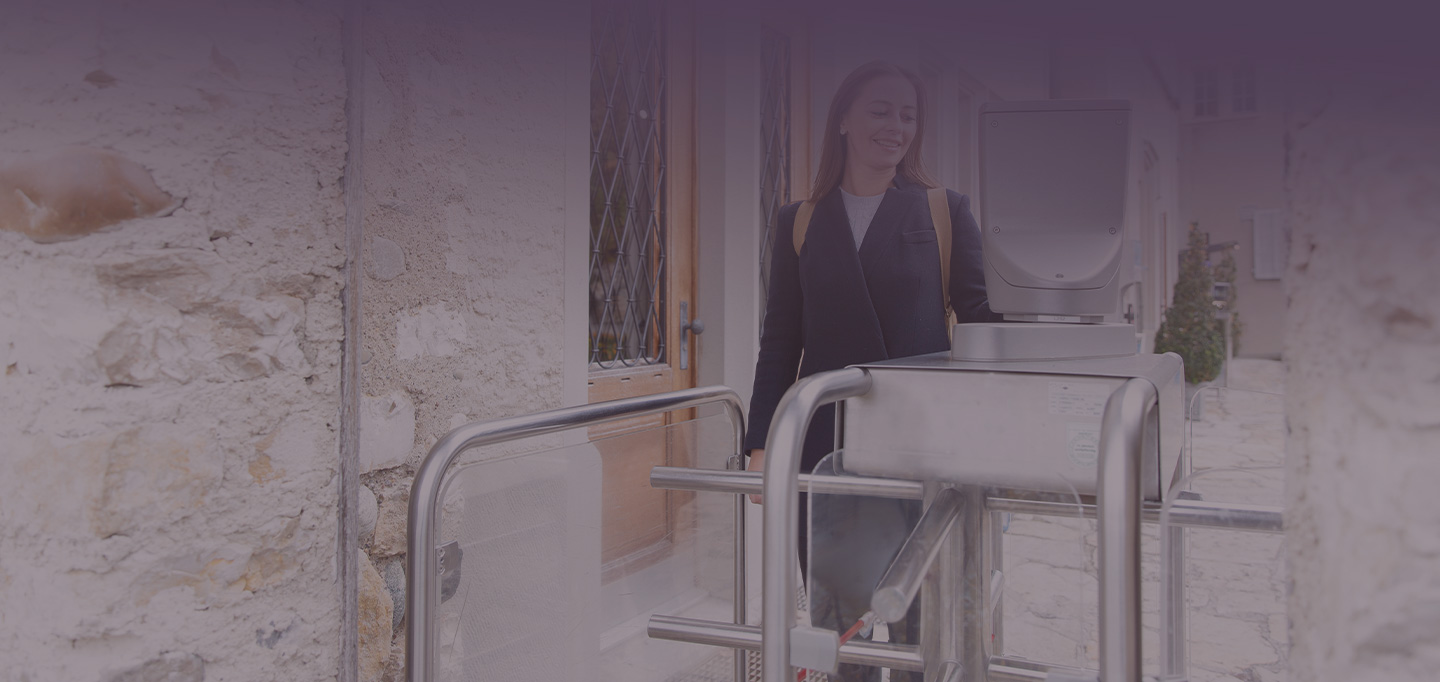 The online shop for SKIDATA
With e-guma, you can now sell SKIDATA tickets directly from your website via an online shop. Your guests purchase the tickets online in your ticket shop and benefit from immediate entrance through your turnstile.
Your customers can print the e-ticket at home with the QR code or download it to their smartphones. Tickets can also be conveniently loaded onto an available SKIDATA keycard or SwissPass. A pickup option or delivery via post is also available. For new subscriptions and annual tickets, a photo upload function is available.
Our customers use these and other functions for the following products:
Personalised subscriptions and annual tickets

Single entry into a facility such as a swimming pool or museum with turnstile

Single, return or day tickets for a mountain cable car with turnstile

Ski passes (single day or multi-day tickets)

Hiking or biking day tickets

Combined tickets for several facilities or services
Seamless guest experience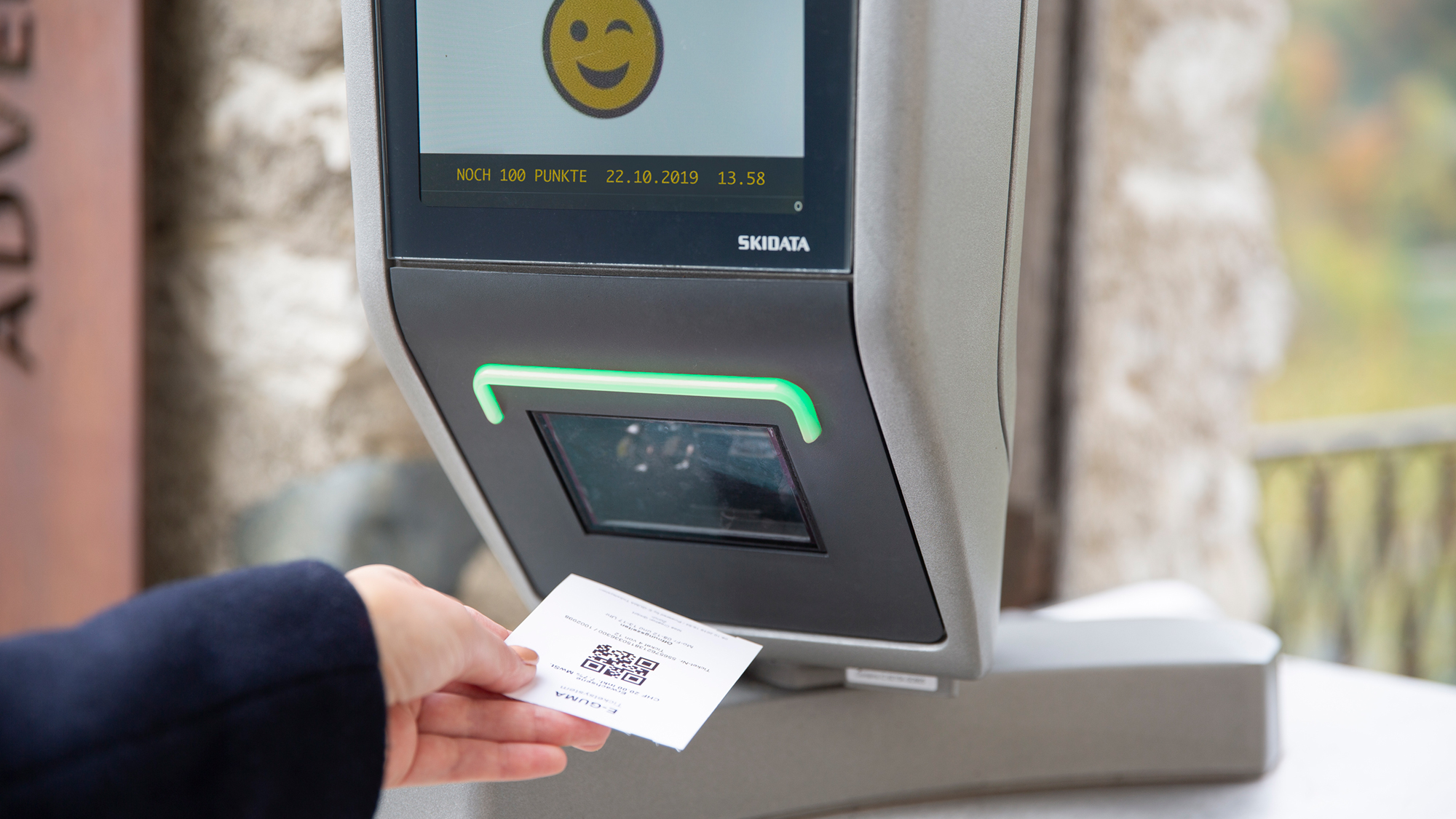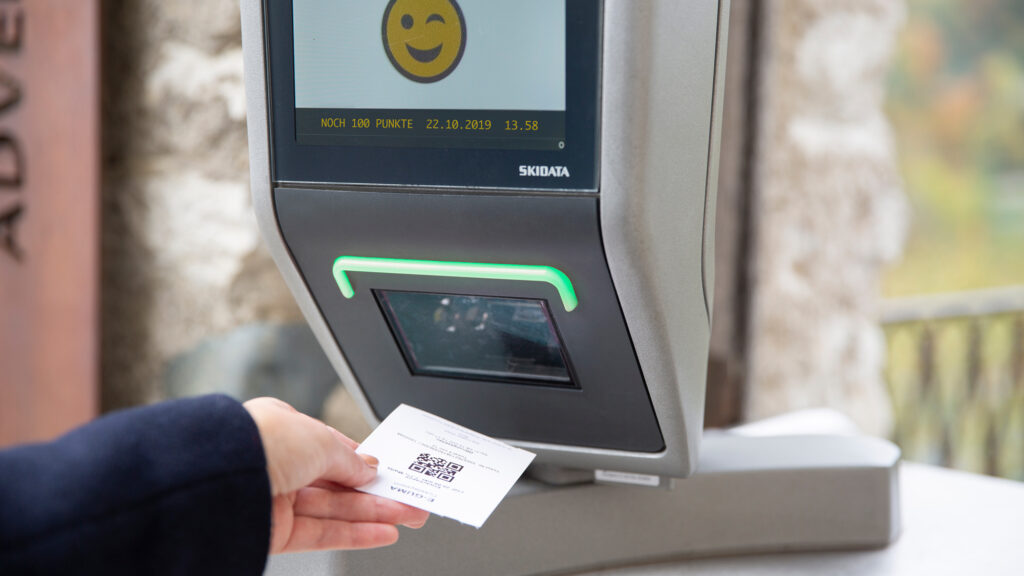 Give your guests the option to purchase their tickets conveniently at home or out and about via smartphone and to validate it at the turnstile. No queuing, just immediate enjoyment! Your staff's workload will be reduced significantly.
e-guma already provides a seamless guest experience for numerous customers with SKIDATA turnstiles or SKIDATA checkouts.
The e-guma SKIDATA online shop is successfully in use in the following areas:
Flexible and efficient
Whether single entry, day passes, annual tickets or subscriptions, the e-guma ticketing shop in conjunction with SKIDATA gives you the calendar function and a whole host of other features:
Combined tickets

Calendar with time slots

Comprehensive contingent options

Flexible price-setting options

Tarif levels such as "adult", "child" or "half-fare"

and much more
We are happy to help
Contact us now without any obligation. We are happy to advise you on how to optimise your SKIDATA nfrastructure in conjunction with e-guma, so that you are soon able to sell your tickets and subscriptions online.
Contact us