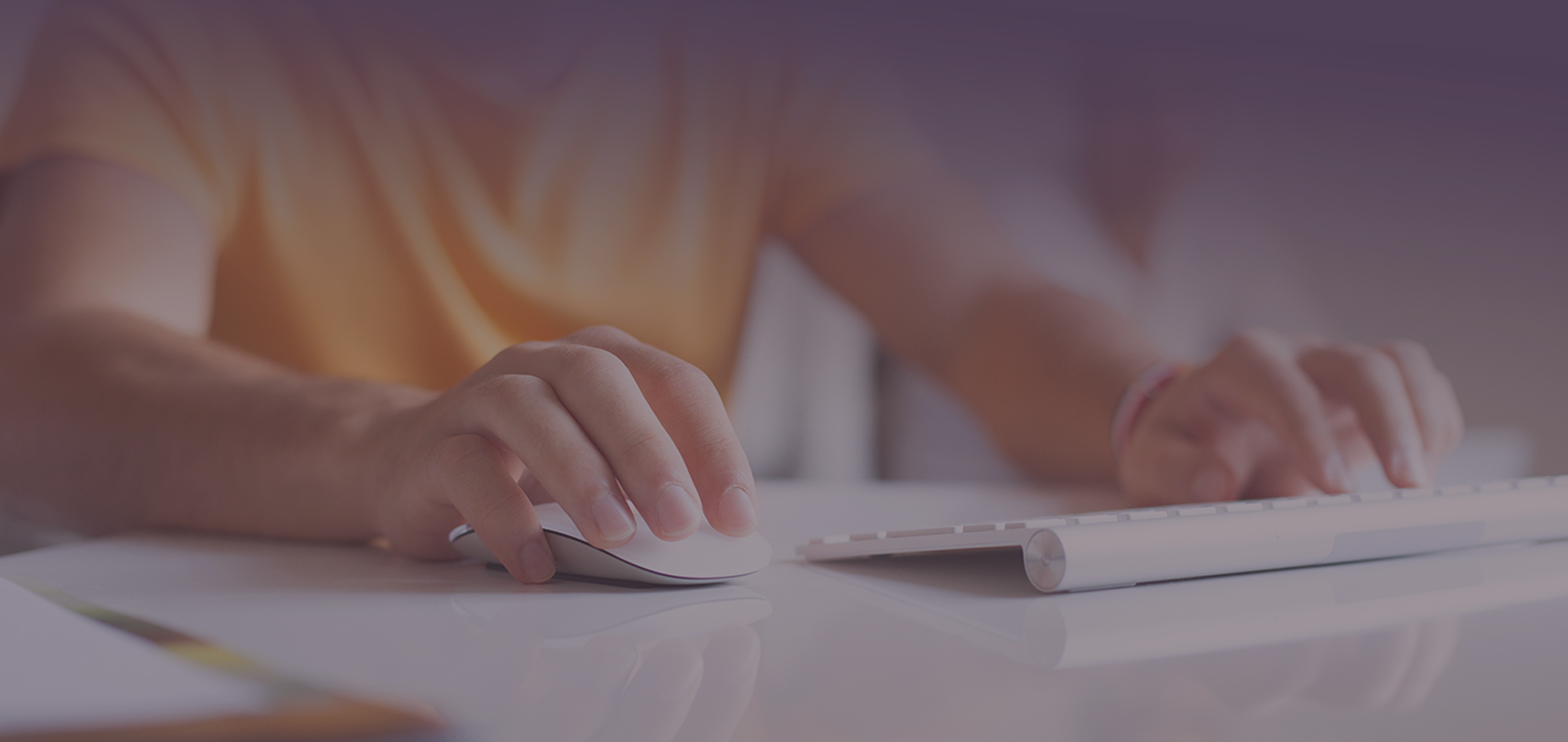 What you can expect from us
We operate a friendly, uncomplicated and flexible working environment, with flat hierarchies. Your ideas are very welcome – and a flash of genius can be immediately put into practice. As part of our young team, you will have the opportunity to make e-guma a little bit better, every day. Our goal is to provide our customers with a simple and productive voucher and ticket management system. Regardless of whether it's a popular restaurant, a luxury 5-star hotel or a small, yet exquisite florist's store – we help businesses present their voucher and ticket offering in their own online shop, and to sell more, with less effort. And we want your help.
Job vacancies
We currently have no vacancies. However, if you are convinced that you are the perfect match for our company, then send your unsolicited application by email to Martin Gerber.