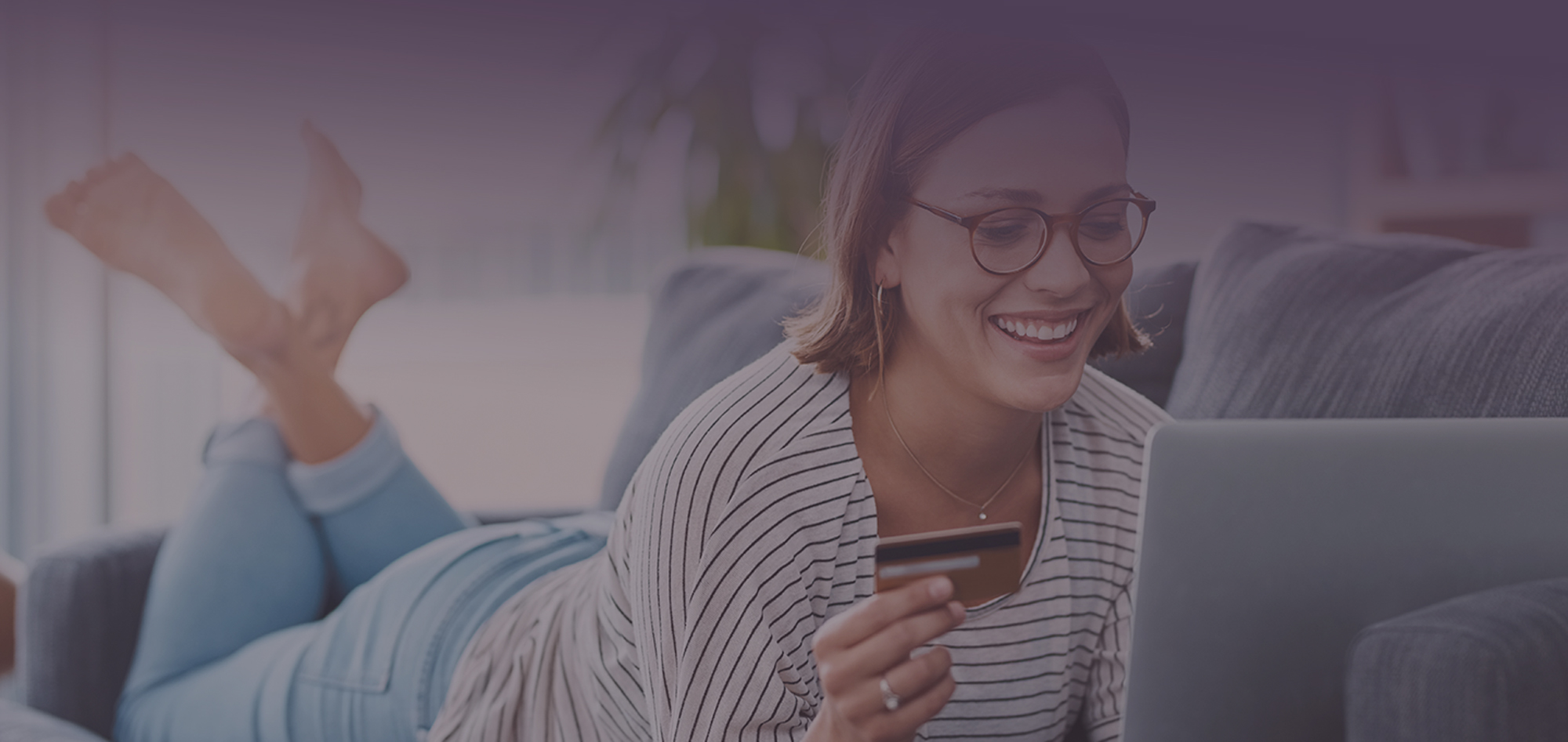 Online shop
Your customers will love you! With the e-guma online shop, your guests are able to order a beautiful gift with an inscription at the last minute, pay directly and print it out immediately at home. And our gift to you: there is no need for any work for you!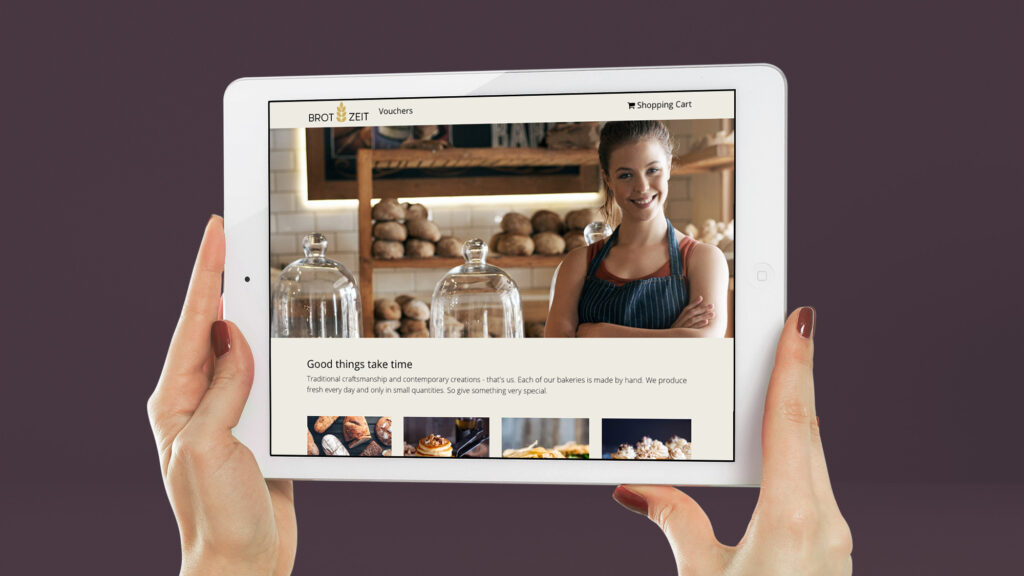 What our voucher shop offers you
Responsive online shop based on your website's design

Sell vouchers simply and quickly – anywhere, anytime

Your customers compile their vouchers themselves with different selection options

print@home or postal dispatch

Automatic processing by credit card, invoice and many other payment options
Voucher shop demo
Online payment methods
You are in possession of the sales proceeds as your customer completes his voucher order – without any detours. The payments are transferred to the account of your choice. You also decide yourself which payment methods you would like to offer in your voucher shop.
We work with the leading payment service providers and acquirers to process online payments. The voucher shop uses 3-D Secure, which means that your customers' credit card details are also protected against misuse. The 3-D Secure process is an important security standard for online shops.
The most used payment methods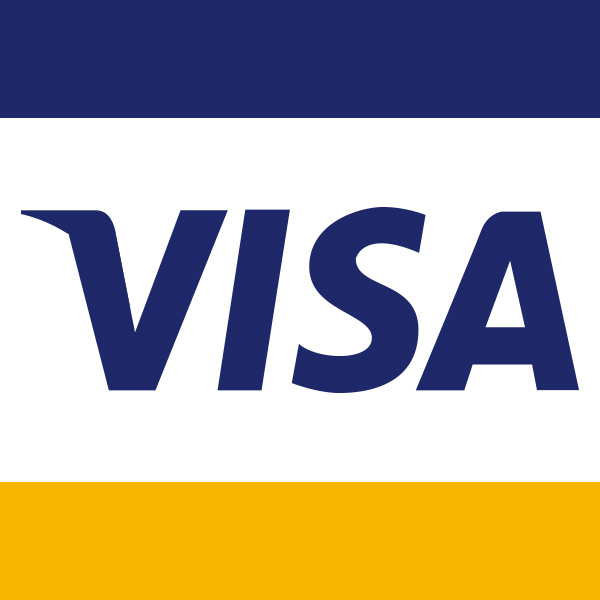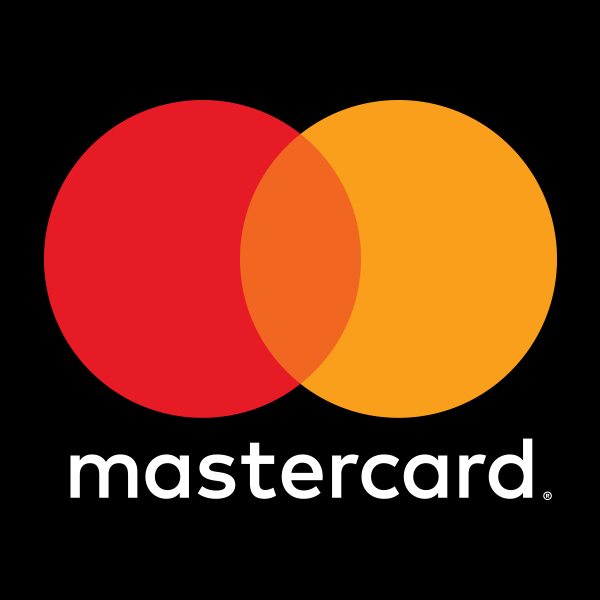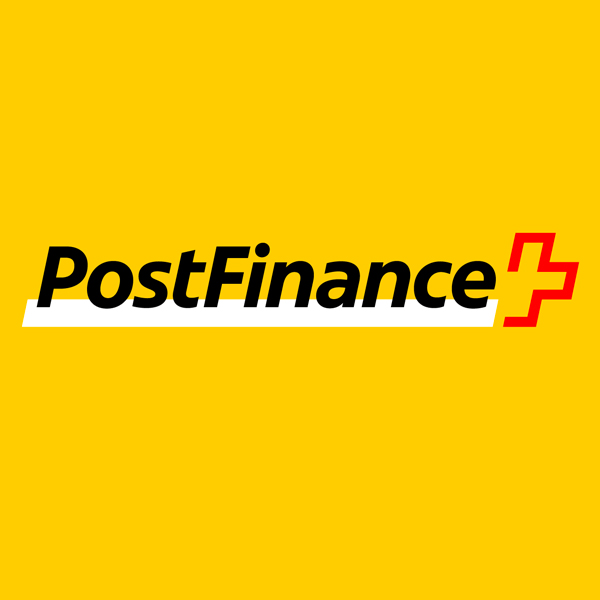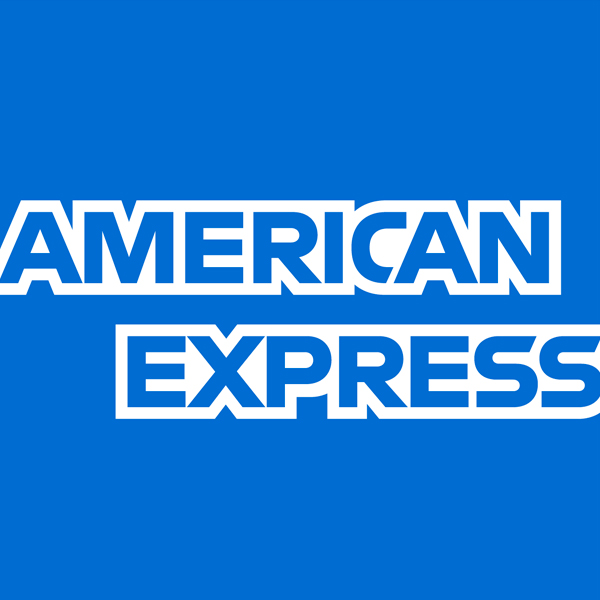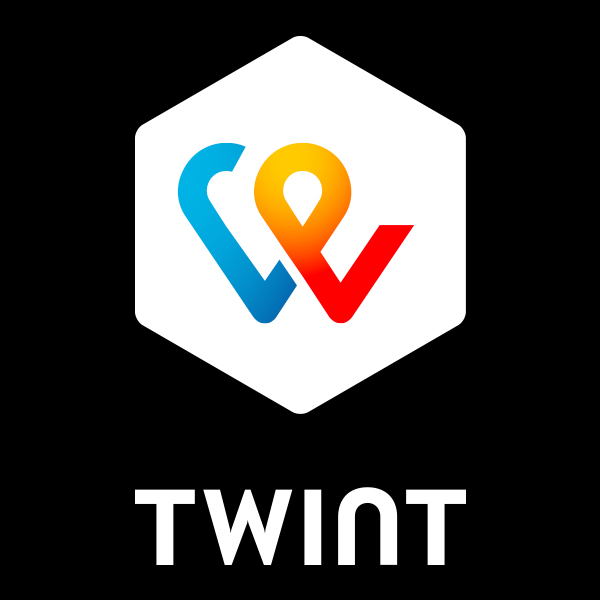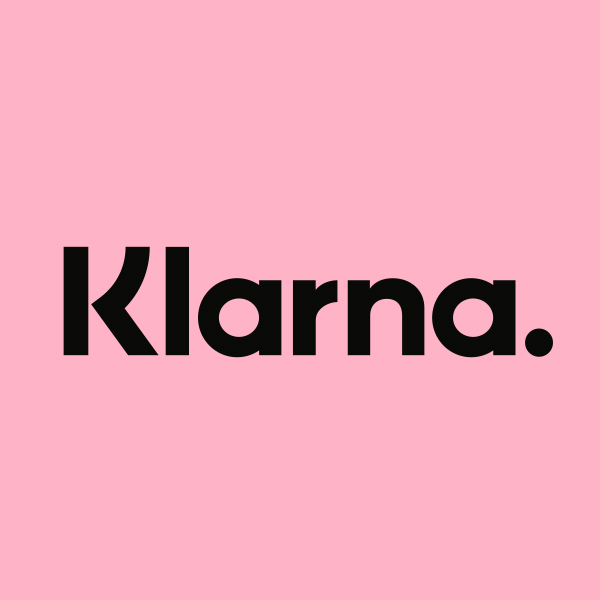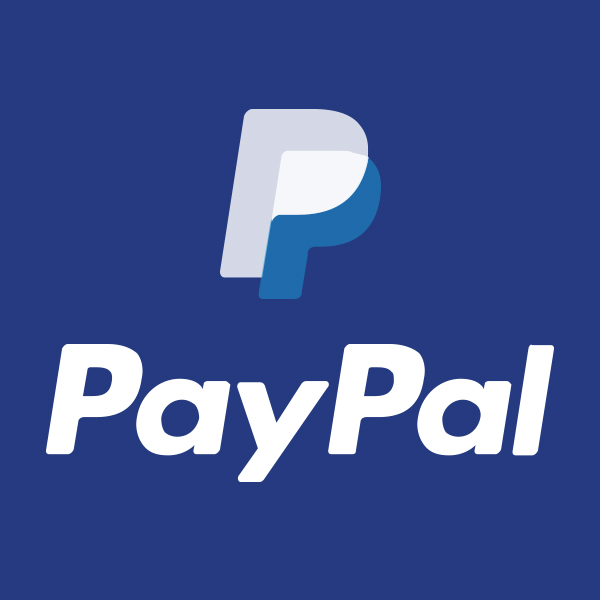 Voucher on account
With e-guma, you can also sell vouchers by invoice – online and on site. Your customers transfer the invoice amount to you via IBAN or with PostFinance ISR (available for Swiss customers).
Payment by invoice is extremely popular in Switzerland. This is why e-guma, in cooperation with PostFinance, provides a fully automated process. Immediately after ordering the voucher, your customers receive their invoice and a payment slip (ISR) as a PDF file. Via interface, the receipt of payment is registered and the voucher gets automatically activated. There is no need for debtor handling with manual checks of incoming payments.
On-site sales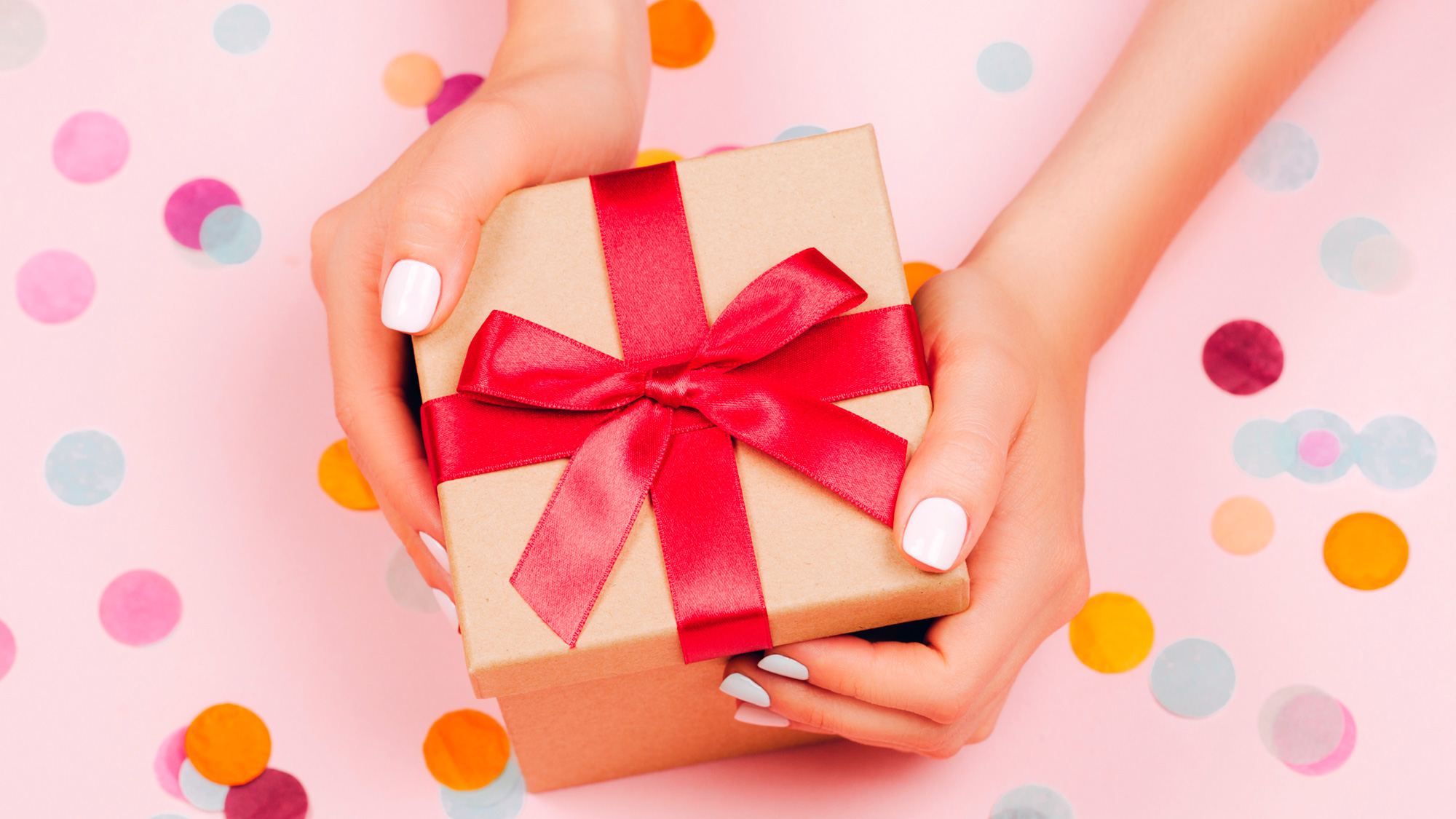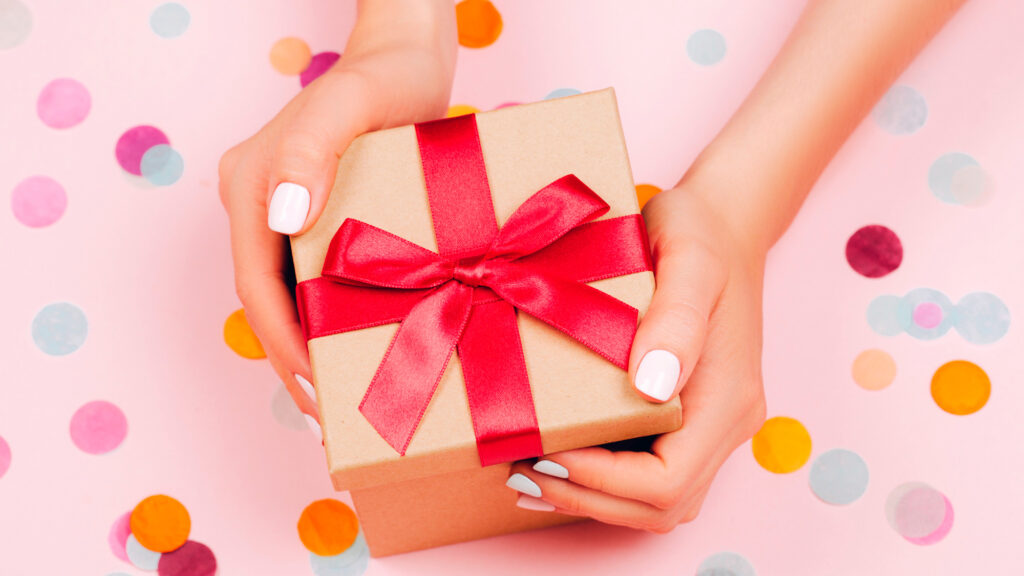 Whether at the reception, in the restaurant directly at the cash register or even outside in the great outdoors: with e-guma, you can sell your vouchers quickly and conveniently at any number of sales points.
Printing on site – the individual variant
The voucher offer from your online shop is ready to be used for on-site sales. After just a few clicks in the e‑guma sales mask, you hold the voucher desired by the customer in your hands – if required, even with an inscription for the person receiving the gift.
We also take care of the special eye-catcher, because we design the vouchers tailor-made according to your wishes in a format of your choice. A high-quality print gives the vouchers that extra shine.
Our designs for your vouchers
Preprint – the lightning-fast variant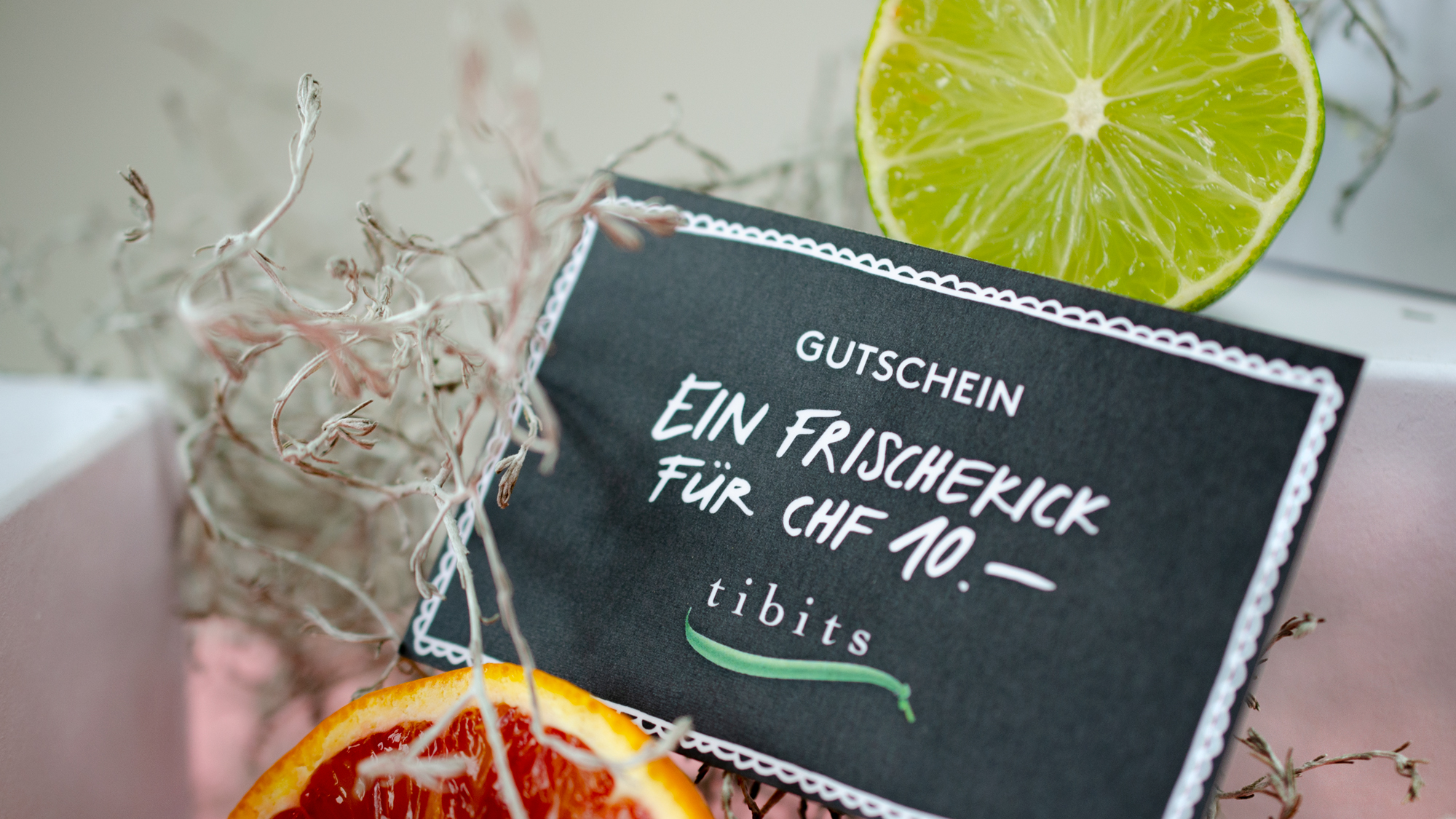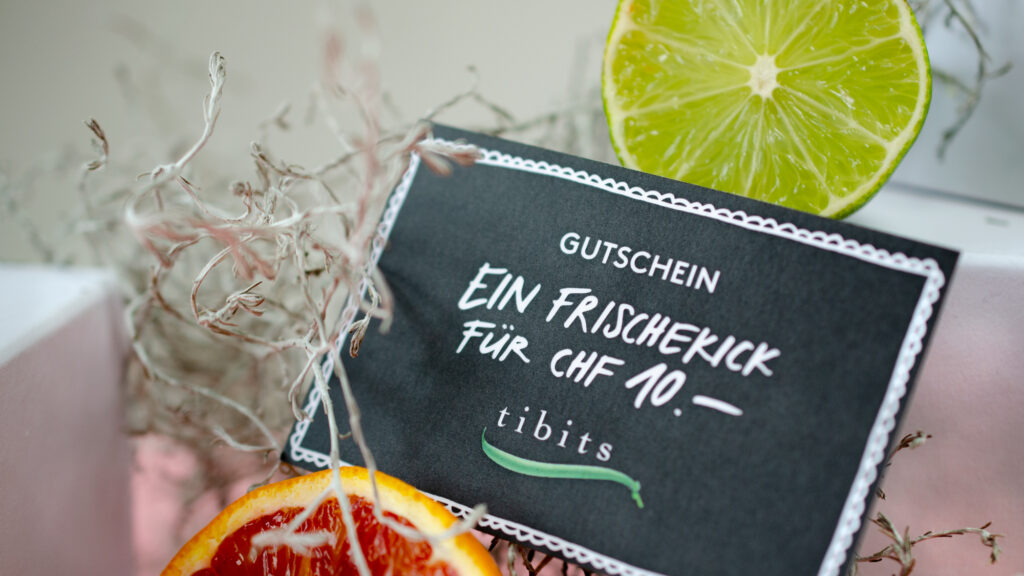 Do your points of sale not have a printer or is there simply no time for printing? Then you work best with pre-printed stock vouchers. So you are well prepared for every situation.
With the e-guma stock function, you can create a stock series in no time at all, which you can print on your own premises or at a print shop of your choice. Deposit the ready-printed vouchers at your points of sale. Now the guest rush can come. Take a pre-printed voucher from the stack and activate it via the cash register, smartphone, tablet or PC. At this point, the voucher receives its value, which gets recorded in your voucher administration.
Our partners for cash register systems
Tailored to you
We analyse all the conditions at your points of sale and advise you which apps, interfaces or other tools optimally support your business processes. Call us for a consultation with no commitment. We look forward to hearing from you!
Contact us